Domaine du Petit Soumard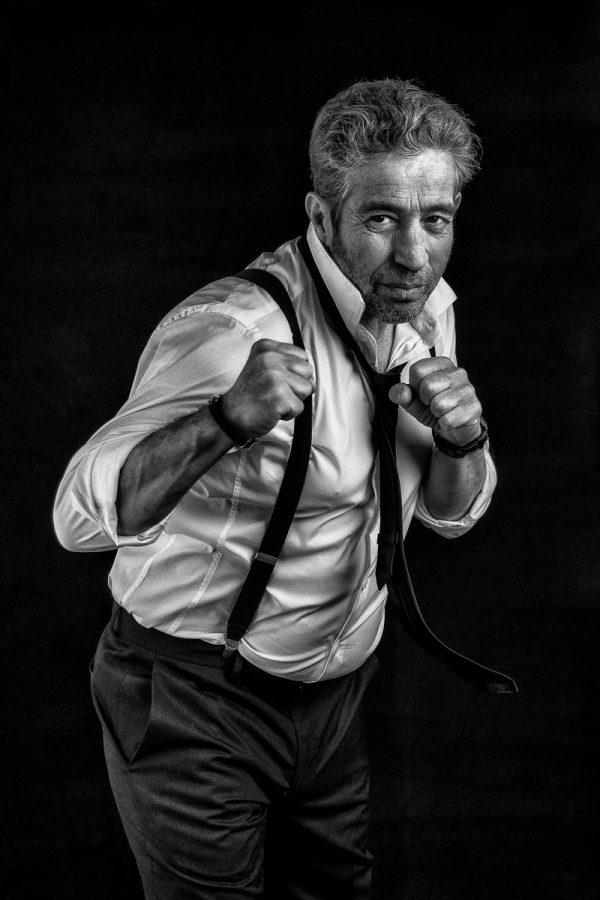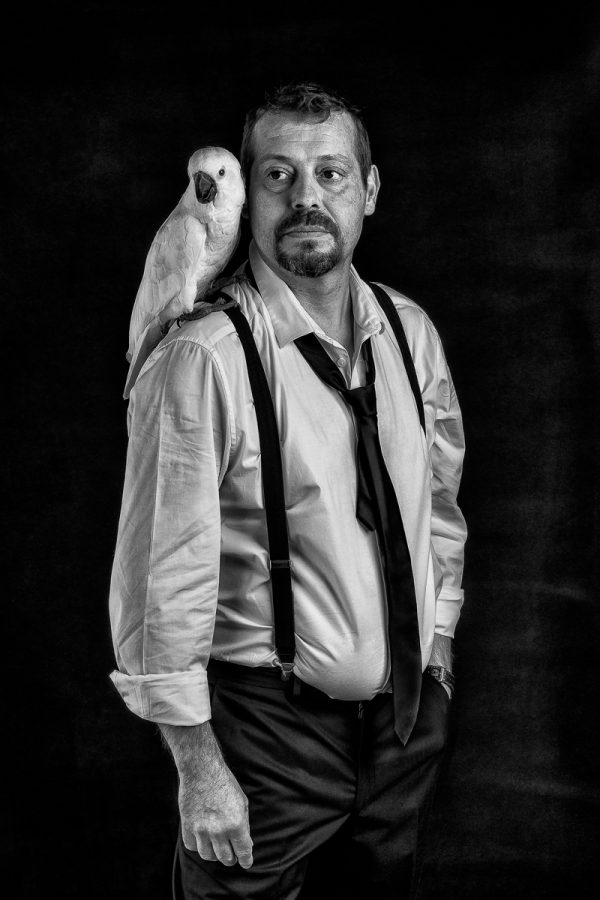 Thierry, the older brother, was meant to tend the soil by his father Marcel. He is a man at ease in the vines and the outdoors more than in a wine cellar. But it was nonetheless there that this charmer met his wife, a pure-blooded Colombian! When it's hunting, mushroom or snail season, you'll find him in the woods! Fully refreshed, he is again ready for anything!
When he came back from wine school in Beaune, in Burgundy, there was not yet a position for Emmanuel at the domaine. In the meantime, he became an enology teacher in Cosnes-Cours-sur-Loire. And three years later, he was back among his family. He remembers his first harvest in 1995 as an ordeal. After enduring a hailstorm and the death of his father, it was a success. Emmanuel is sensitive. He knows that without his mother nothing would have been or could be possible. The "mainstay of the family" according to Thierry. They paid her homage in 2020 by receiving the Saint Vincent statue from the Brotherhood of Saint Anderlain. * It was the homage of a whole village to its elder!
*Saint Vincent is the patron saint of winemakers. In Saint Andelain he is celebrated on his feast day, January 22, with a church ceremony and a mass. One of the vintners receives the statue of the saint, and hosts a gathering of fellow vintners and friends the next day at their wine cellar. The statue will remain with this winemaker until the following year's ceremony.